Corporate hierarchy is nothing but playing a waiting game when it comes to your career. In most large business organizations, strict corporate hierarchy gives an employee no option to bag promotions on their own mettle. Even though you might be at the top your game with your assigned job description and delivering hundred percent, the corporate hierarchy might not be impressed by your dedication instantly.
Now the question is, should you wait till your hair turn grey to get to your dream corporate position or should you look for other ways to bypass the hierarchy? To show your career that short-cut path, we have some ways figured out for you, as explained below.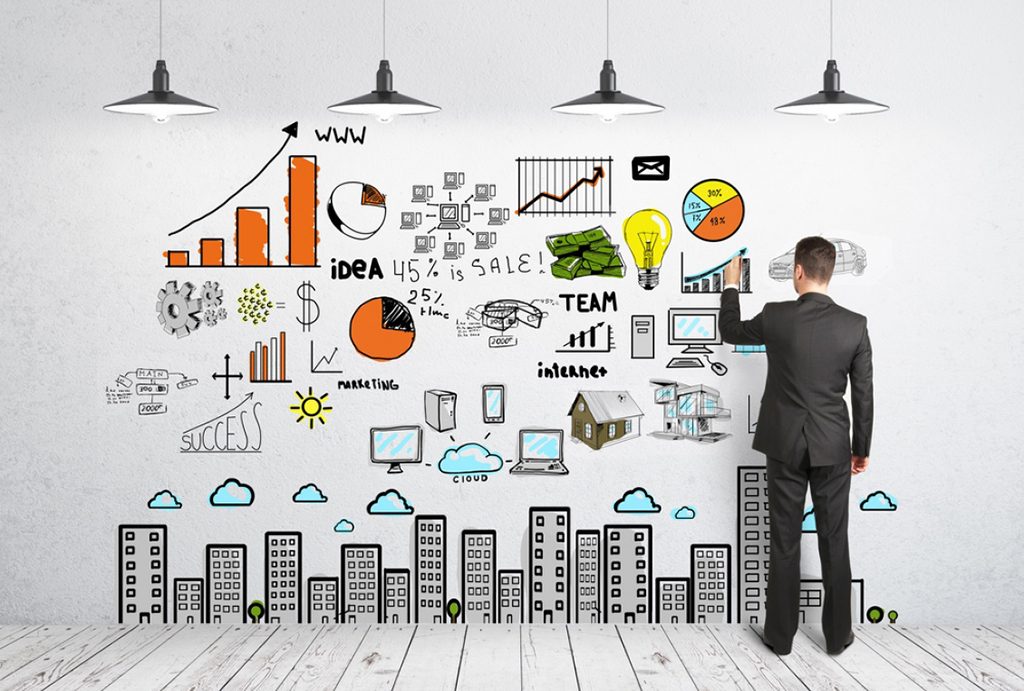 1. Get into teams:
Companies that have team hierarchies with an assigned team lead, are more likely to make you climb up that hierarchy ladder faster. When you work in a team and put your best foot forward when compared to the rest of the team, your work easily gets highlighted. Since there is a flat hierarchy in your team, there is no waiting game to be played to bag that well-deserved promotion.
2. Change your job:
If you have found yourself stuck in a company that gives no importance to your achievements and their corporate hierarchy design is hopeless, then you must look for better organizations. It would be advised to not waste your productive years in such an organization. Changing jobs after a rational period of time not only does wonders to your salary figure, but it also lets you jump a step or two up the hierarchy ladder.
3. Be the boss`s pet:
Every boss has a favorite, just like school teachers do, and there is no secret in that. To be the apple of your boss`s eye, you not only have to work hard, but you must also have a winning attitude. Attitude is something that greatly matters in a corporate organization. Your equation with your boss also indirectly defines your career growth. Corporate hierarchy can be conquered by this secret tip.
4. Volunteer:
If you want to stand out in a crowd, you should try to volunteer to do extra work that you are confident about. If you have perfectly managed your own work-load and want to expand your job description, you can talk about it with your boss. This way, your boss will remember your keen initiative when filling your appraisal form! You should never be satisfied, when it comes to learning more.
5. Start your own venture:
If you feel that corporate hierarchy is not giving you your worth, then it is time to think about starting your own business. This is not an easy decision to make and should not be taken in a hurry or out of frustration. You must list down the pros and cons of your idea and talk to your mentor/family before taking this decision. Being an entrepreneur, you can be your own boss and there will not be any speed breakers in the form of corporate hierarchy.