The government of Nigeria witnessed many structural changes in the few past decades in its political system. The country overcame a destabilization period because of political tumult aided by the military interference and many other political & social unavoidable circumstances. After this period the country has managed to survive and redefine kits comprehensive political system to aid the country's political growth and development.
The current political system and political hierarchy in Nigeria is still inflicted with certain problems which may lead to political unrest. As per the constitution the political hierarchy in Nigeria must be bound together by a federal arrangement that includes different levels of government. The political hierarchy of Nigeria can be viewed as a presidential government system with various levels of vertical &horizontal hierarchy and different branches at each level.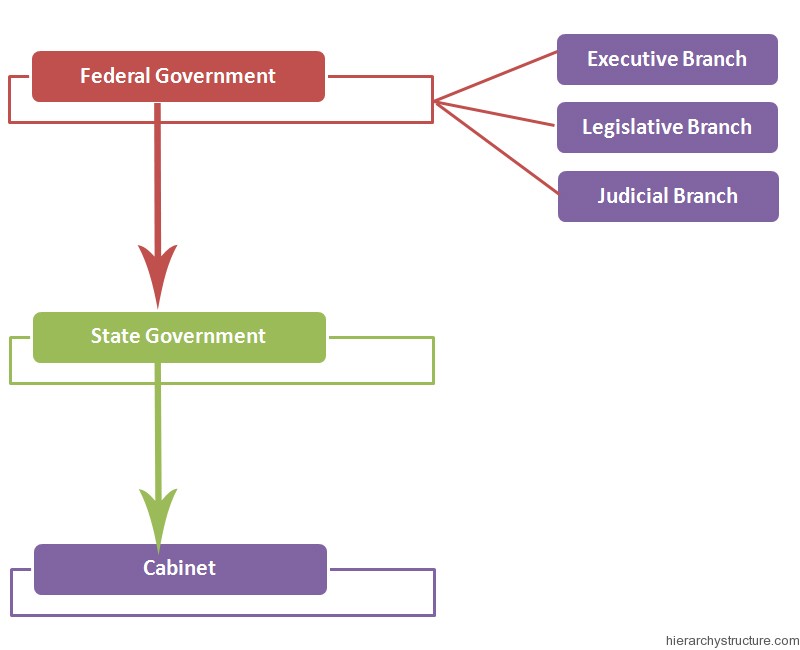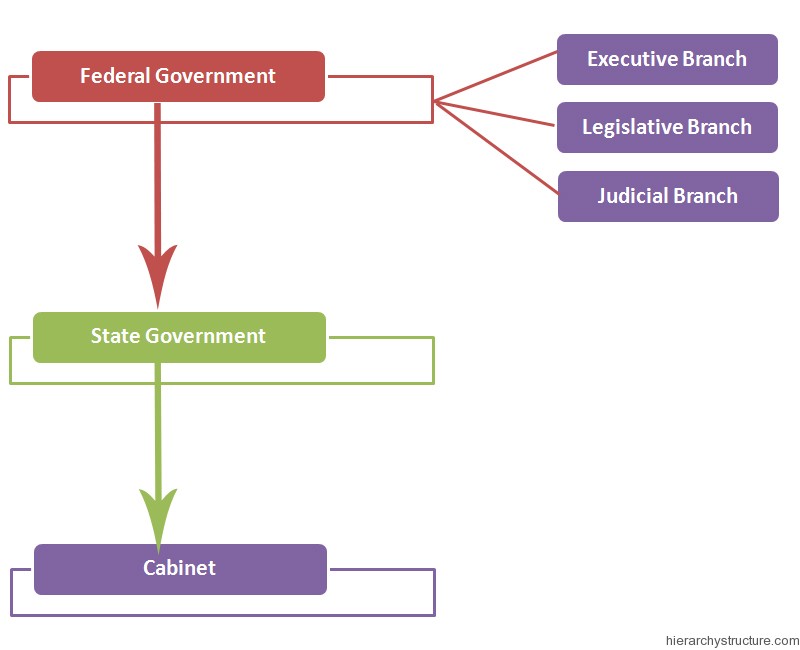 Federal Government
On the top of the political hierarchy of Nigeria lies the federal government and if we look at the political setting of current day, this Federal Government is in charge of running the country as per the constitution highlighted system.
The Federal government gets subdivided into three branches at the next level of hierarchy – The Executive branch, the Legislative Branch and the Judicial branch.
The executive branch of federal government comprises of the Vice President and the President of the country who are elected in a democratic manner.
The Legislative branch or the National Assembly is the branch that deals with the regulations and laws of the country. This branch is subdivided into two sections: the Senate and the House of Representatives.
The Senate is headed by a Senate President and it is the national assembly's upper house for the framing & formations of laws &bills. The House of representatives is headed by the Speaker of the house and it is the national assembly's lower house. The Speaker of the house is assisted by the Deputy Speaker of the House.
The major role of judicial branch is to ensure that the other two branches, that is, the Executive branch and the Legislative branch are not abusing their power. This branch is also responsible for executing, overseeing and implementing the legal system in the country.
State Government
After the Federal government, the next level in the political hierarchy of Nigeria is acquired by the state government. The state government also functions as the federal government in many respects like it is also subdivided into three branches – Executive branch, Legislative branch and the Judicial branch.
The executive branch is headed by the governor of the state while in the legislative branch state laws are formed & analyzed through the state house of representatives.
Cabinet
This is the third level in the hierarchy. The cabinet can be considered as the group of ministers where each minister is appointed to manage, oversee and head a specialized area of the country. It exists at both the levels – State & National level. For example – Agriculture, Foreign Affairs, Finance, Education, Aviation etc.