In large business organizations, it is important to maintain a proper corporate hierarchy. Imagine managing an organization with thousands of employees without any hierarchy. Yes, it is pretty much unimaginable! Corporate hierarchy is not a negative word if fairly designed in a proper way.
Intelligent management of any organization wisely selects their employees and divide them into strata according to their capabilities. It is indeed an art to design the corporate hierarchy of your company. If done right, a corporate hierarchy has importance in many different levels for a business organization, as listed below.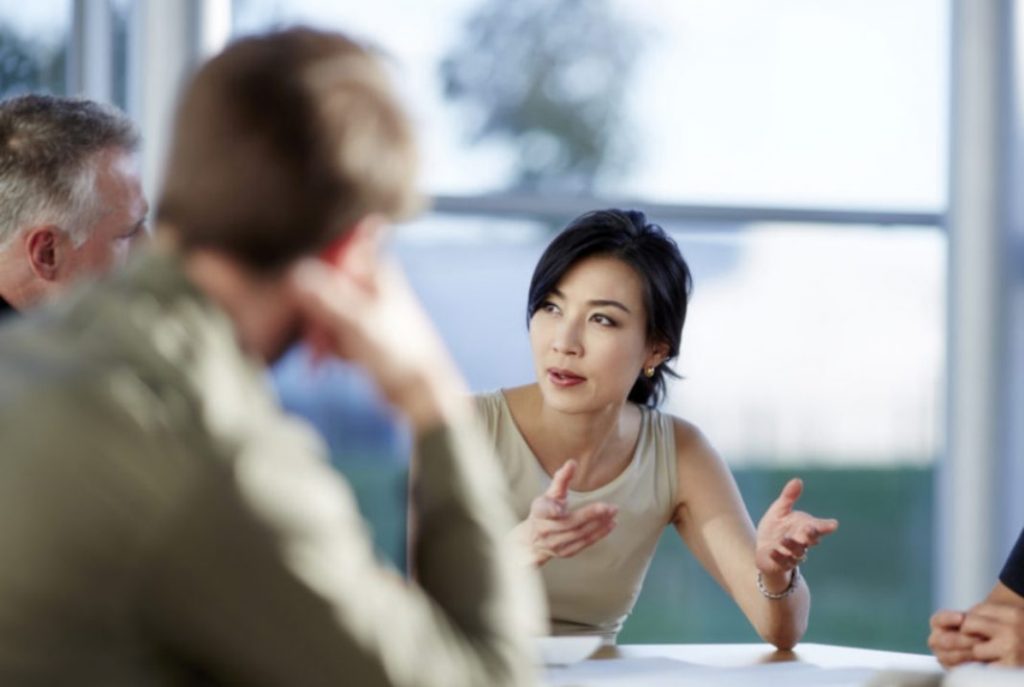 Accountability: Once you sustain a corporate hierarchy, you know that every employee is accountable for his or her day`s work to someone. This way, you can intelligently make maximum use of them an power in a large organization.
Supervision: Every kind of work, if supervised, yield the best results. Here comes the key role of the corporate hierarchy. Appointing supervisor for a team is very important to keep the team functioning smoothly. Supervision points out and fixes all kinds of flaws before they can have any damaging effect on the outcome.
Discipline: Work-place values and ethics are essential to get things done, especially in a large organization. These policies may differ from one organization to another, but their presence is universal. Once you have successfully laid down a good corporate hierarchy design, employees will naturally inculcate a certain amount of discipline since everyone is answerable to someone.
Commitment: Corporate hierarchy ensures work-commitments. A work-related deadline is something that can be incorporated only via corporate hierarchy. When you work autonomously, you are free to elasticize a deadline since it's you who has set the deadline in question. However, when working in a hierarchical organization, you would be forced to take your deadlines more seriously since it`s your manager who has set it for you. This is an important attribute to achieve targets in any business organization.
Training: A corporate hierarchy should be designed in a way so that the superior is more skilled to train their juniors. This also keeps a healthy work environment since the team members will look up to their team leads for their experience as well as teaching abilities.
Delegation: To delegate work according to the skills of your employees is yet another art. To make this happen, that is appropriate work delegation, the corporate hierarchy is essential. Good managers know what job is best done by their individual team members and also the amount of workload each one can handle. Delegation and reaching targets are essential for any business organization. If not for corporate hierarchy, the operations would be all over the place, without following a structured pattern.
Team-work: A properly designed corporate hierarchy gives birth to teamwork among the employees. Since the entire organization`s goal cannot be achieved by a single person, teamwork is vital. Harmonious team working ability of any organization is a sign that the company`s corporate hierarchy is well-designed. If employees are happy, they sure turn out to be good team players and do not have any personal vendetta among themselves or towards the management.